HATCHBACK RENTALS
Unique Drives on Moovby

: Hatchback
Make a splash on a holiday trip or a day trip — find the unique selection of hatchback cars on Moovby.
The host was very welcoming, and the process of booking a car was simple and accomplished in a short amount of time. Moovby's customer service is helpful and pleasant, and the app's interface is intuitive and user-friendly. Moovby is a great choice for people who are looking for a ridesharing service. definitely help me to rent a car quickly during the weekend, Good job Moovby!
- Noor Afizah Hanipah. Nov 10, 2022
Excellent rental of an MPV car. Surprisingly, the car is clean, has a pleasant aroma, looks to be like new, and is a very comfortable car for me to drive with my family. The host is extremely nice and very active, so if there are any issues concerning the car, they reply quickly. Also, the Moovby customer support team is very helpful and responds quickly to any requests for help.
- Shafie A Rahman. Aug 8, 2022
Driving with Moovby was a wonderful experience; the system is simple to use, there are no hidden costs, the prices are inexpensive, and there is a diverse fleet of cars ranging from sports cars to SUVs to choose from. It was a very pleasant experience. Thank you very much, Movby, for the excellent services.
- Sarthak Ranka. April 18, 2022
The car was great, and the ride was really pleasant and pleasant during the entire journey. I had a fantastic time driving with my buddies, and I'm looking forward to scheduling another car rental so that I and my loved ones may enjoy the experience together. Last but not least, the host is deserving of five stars; they were always there to help whenever I encountered a problem, and I find the app to be quite enjoyable because it is so easy to use and book accommodations through it.
- Mohd Syahidan Bin Ariffin. Jan 1, 2022
Hit the road with these top-rated Hatchbacks
Convenient hourly and daily rentals. Insurance included.
Get going with more space and trunk
A hatchback is available in a 2-doors or 4-doors body style, with two rows of seating. Hatchbacks resemble sedans and coupes, but the hatchback has more cargo space and the trunk is connected to the main cabin. If you need a little car that can still carry lots of gear, a hatchback is the way to go. Check out Moovby to book and find more about hatchbacks in your area.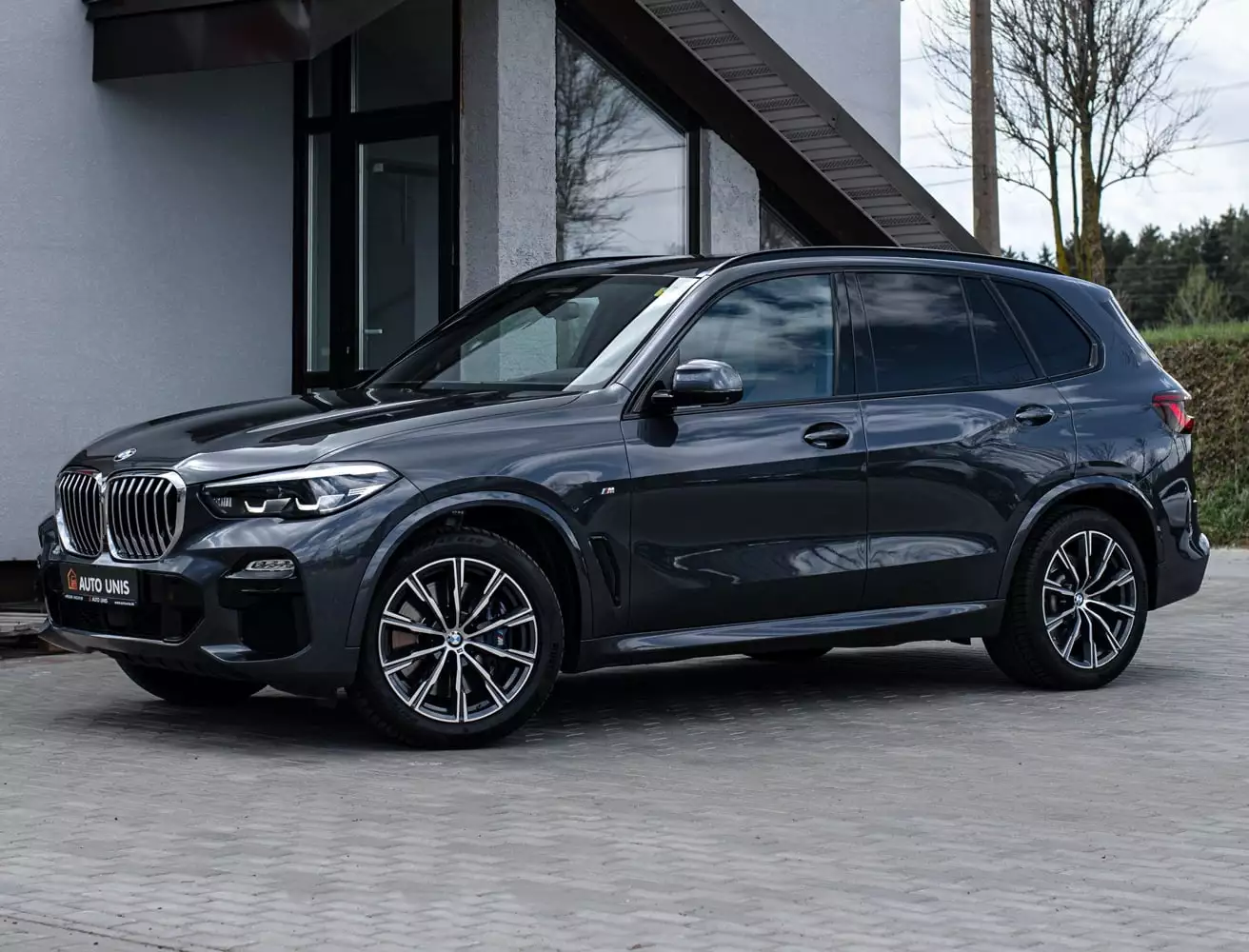 Hatchback rentals near and far
Explore popular Hatchback destinations.
Frequently asked questions
Moovby community's reviews